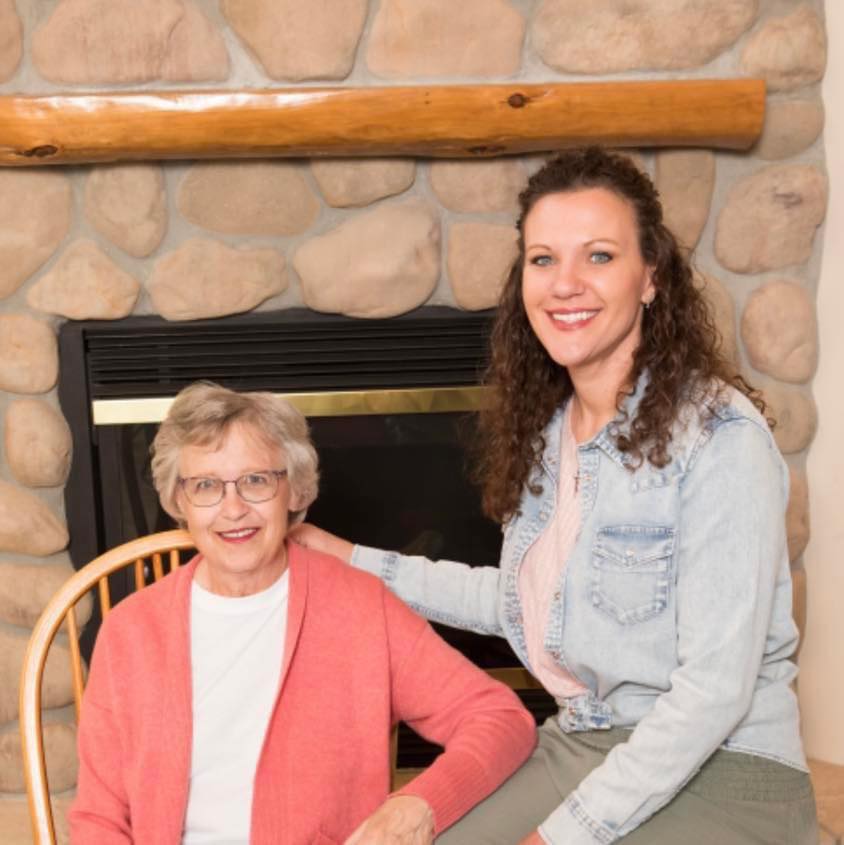 The Best Handmade Blankets
Welcome to Shake Rattle & Sew, a Sioux Falls, SD company born out of a passion for crafting the best handmade blankets. With a commitment to quality, we take pride in offering a diverse collection of cozy and stylish blankets, designed to wrap you in comfort. Our skilled artisans pour their heart and soul into every creation, ensuring that each blanket displays superior craftsmanship and attention to detail.
We are dedicated to providing you with blankets that not only keep you warm but also add a touch of elegance to your living spaces.
At Shake Rattle & Sew, we believe in the power of comfort and coziness, making it our mission to bring joy and warmth to your everyday moments.
Build A Blanket
Shake Rattle and Sew's new "Build-a-Blanket" program is here! Come to our Sioux Falls, SD location and build a one-of-a-kind blanket that's custom-made just for you. Whether you're looking for a special gift or just want to treat yourself, our "Build-a-Blanket" program is the perfect way to create a personalized, cozy masterpiece!