Crafting Memories, One Stitch at a Time
We're excited to introduce an innovative way to celebrate birthdays - our new Blanket-Building Birthday Parties! Just like our beloved "Build-a-Blanket" program, these parties invite attendees to design their own custom blanket masterpiece, surrounded by friends and family. And now, we're adding a dash of festivity with delectable snacks to savor throughout the creative process.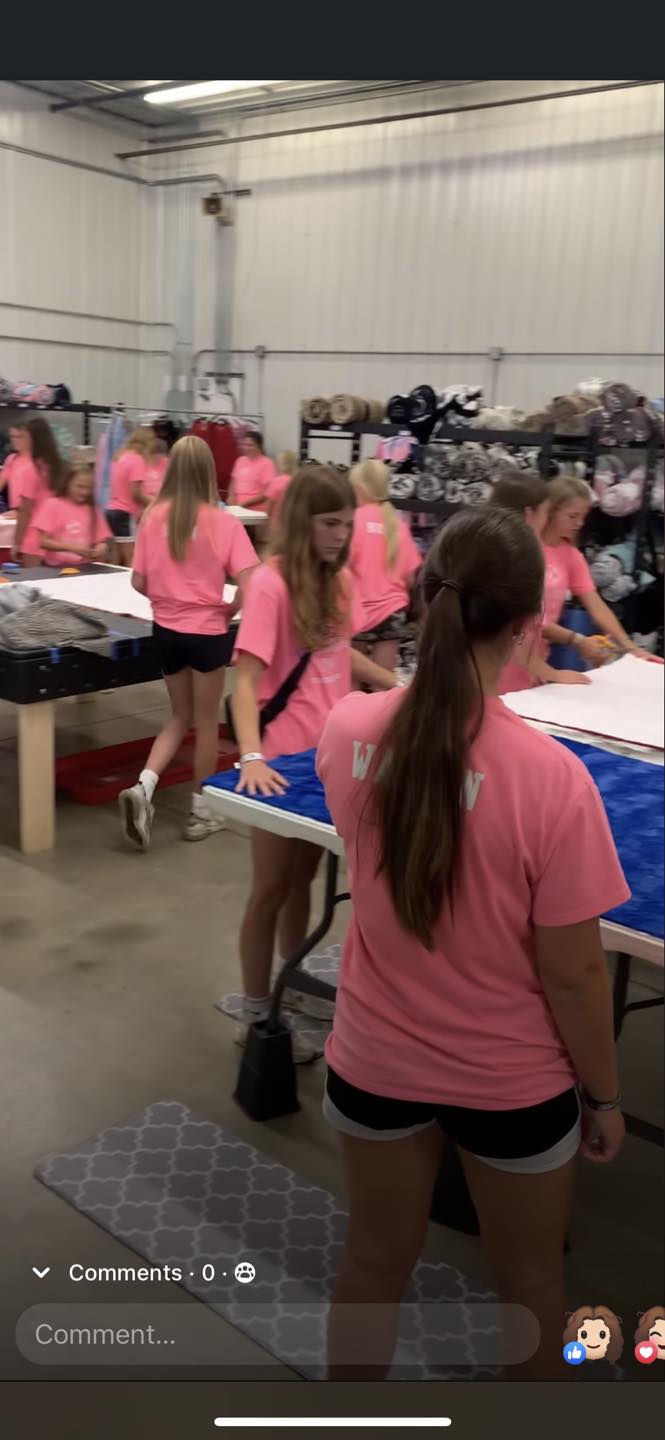 Creative and Unforgettable
Imagine a birthday party that's not just fun but also creative and unforgettable. Our Blanket-Building Birthday Parties offer just that! Gather at our brick-and-mortar location and embark on a collaborative journey of crafting cozy dreams. Each attendee will choose their favorite fabrics - one for the front and one for the back - and experience the joy of pinning and watching their blanket come to life right before their eyes.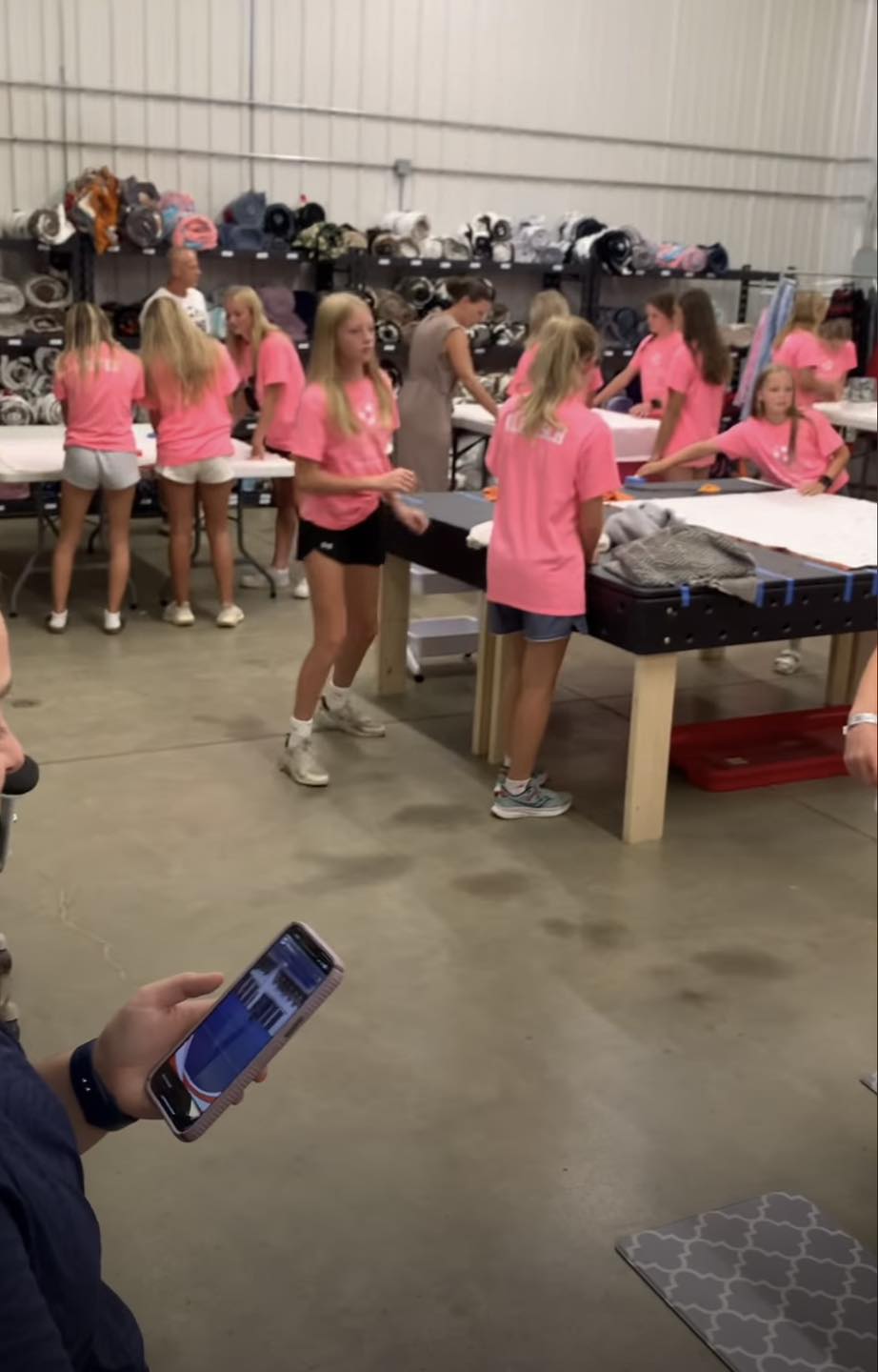 Every Stitch Counts
Every attendee becomes a part of a creative journey that takes them from selecting fabrics to the final stitches. With the guidance of our experienced artisans, guests will experience the intricate process of turning their chosen fabrics into a cozy masterpiece. Beyond the crafting, our Blanket-Building Birthday Parties foster connection, laughter, and a shared sense of accomplishment.
Personalized Blanket-Building Experience
Our Blanket-Building Birthday Parties are designed to offer more than just a celebration; they provide a unique opportunity for attendees to engage in a hands-on, personalized crafting experience. As guests select fabrics that resonate with their style, they'll be weaving memories alongside threads, creating a blanket that's a true reflection of their individuality. The joy of pinning, the excitement of seeing their creation take shape, and the satisfaction of having a cozy keepsake - our parties are about embracing creativity while making lasting memories.
Details and Availability
To ensure an intimate and personalized experience, our Blanket-Building Birthday Parties require a minimum charge of $250. This includes all crafting materials, guided assistance from our skilled artisans, and a delightful spread of snacks to keep your creativity fueled.
Contact Us for Final Pricing and Availability
Let's create a memory-making experience that combines artistry, comfort, and celebration. Fill out the form below to start planning a one-of-a-kind birthday party that your guests will talk about for years to come!